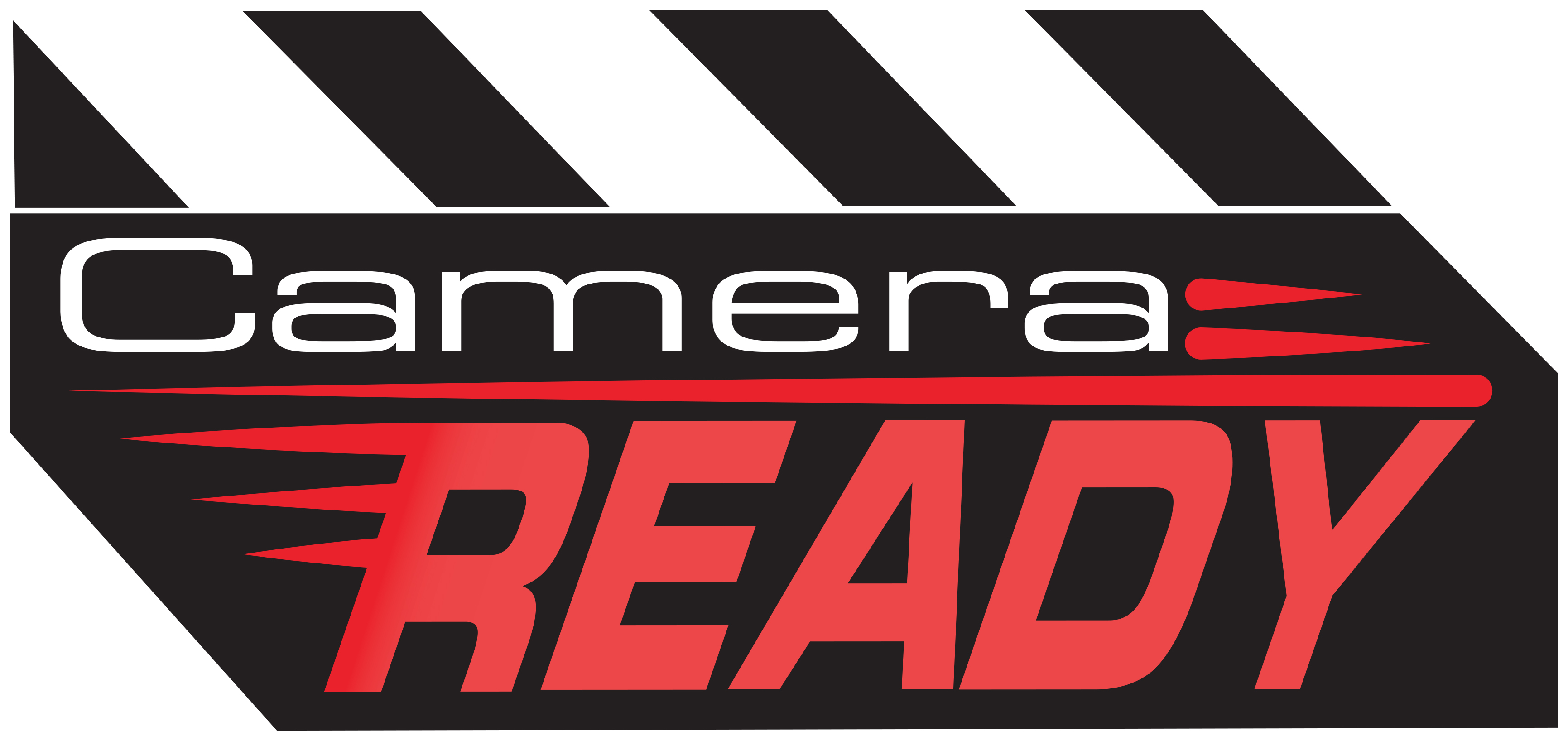 Camera Ready
Rent Arri WCU-4 Los Angeles – Atlanta
Low Day-weekly-monthly rates
Camera Ready will be your best rental source for Arri WCU-4 Rental Los Angeles.
Your source for all your Feature, Episodic and Reality camera equipment rentals.
Rent Arri WCU-4 wireless camera control, Call today to discuss your next project. and save!
p (818) 907-7770 cameraready.film
ARRI WCU- 4 Wireless Camera unit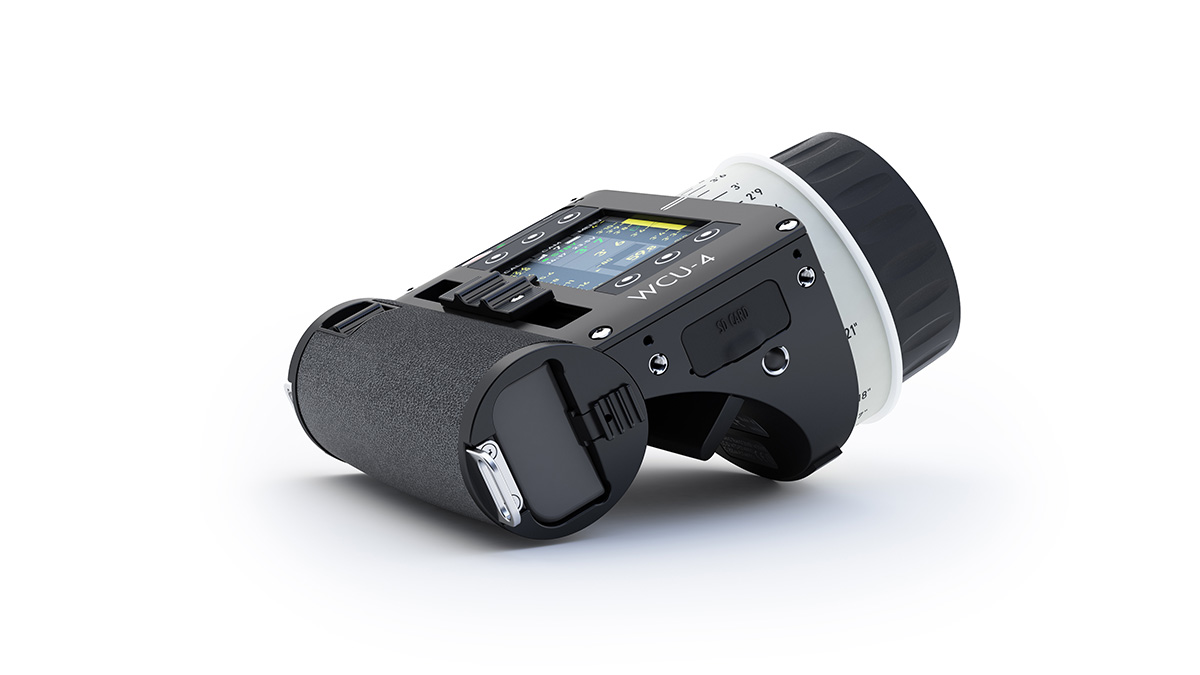 Arri Axes  All Inclusive
Arri Wireless Unit WCU-4 combines three axes of lens control including lens data display in a compact and ergonomic housing. Weighing around 780 grams, it is the lig
htest weight hand units in its class, providing unrivaled comfort during a long working day.
Arri Remote Control
An license will enable you to remote control Arri Mini, all ALEXA cameras including the Plus Module and AMIRA when combined with the Universal Motor Controller UMC-4. Included setting frame rate, shutter angle, exposure index, false color on the monitor output, and more. Extended camera status info is also available, making quick check your camera settings at any time.
Vibrating Markers Set Tactile vibrating feedback lets you keep your eye on the action in the most challenging situations. Operators can concentrate on the scene, knowing that the hand unit will vibrate to prompt them when focus markers are reached.