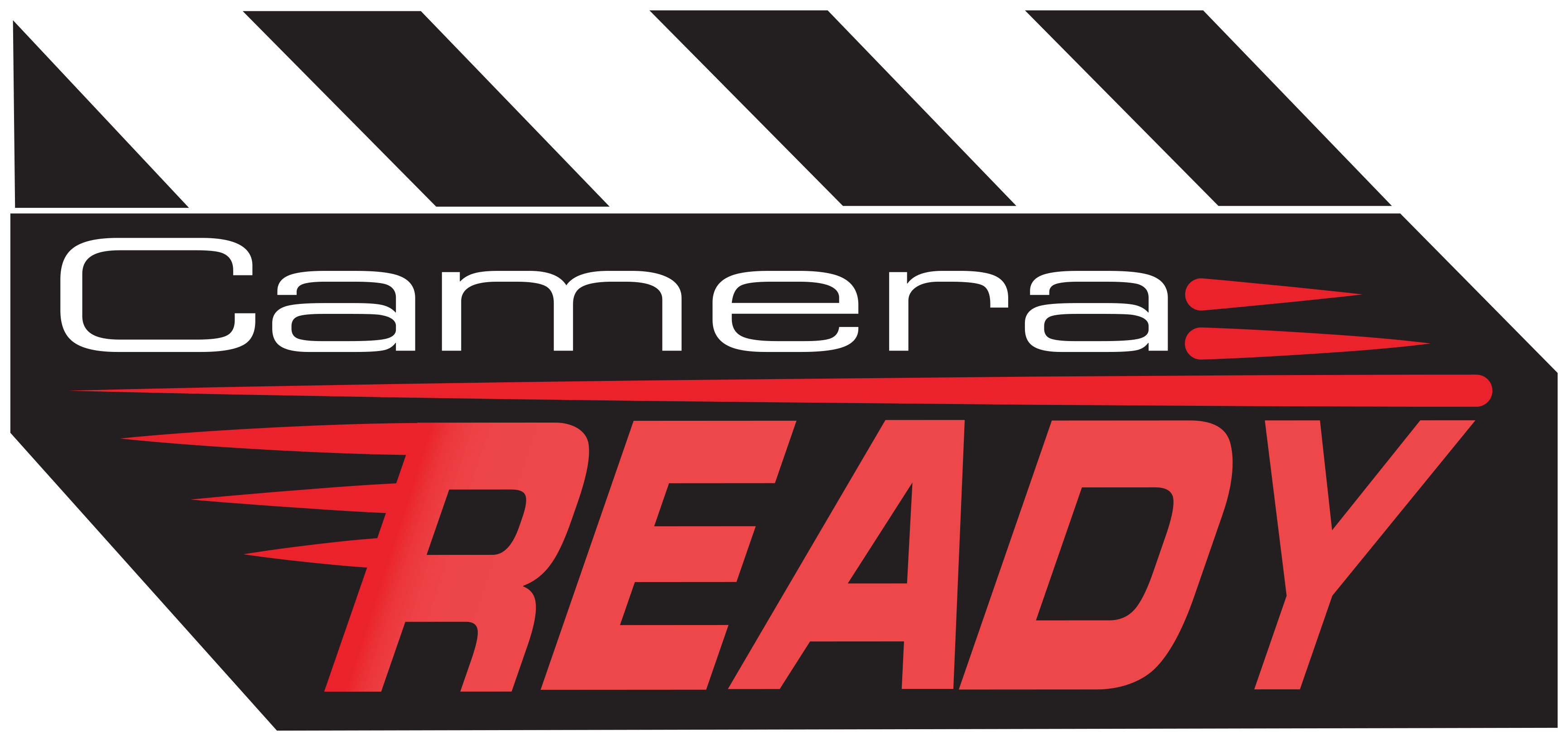 Camera Ready is the DP's go to choice camera rental house in Los Angeles that renting broadcast lens for any job from sports to studio and live events.
Camera Ready will be your best rental source for      Panasonic, Sony, Arri, Black Magic
and more. Call us today to discuss your next project and let us help you save big and get that camera support you'll need on the set.
Day | Week | Long Term rental rates!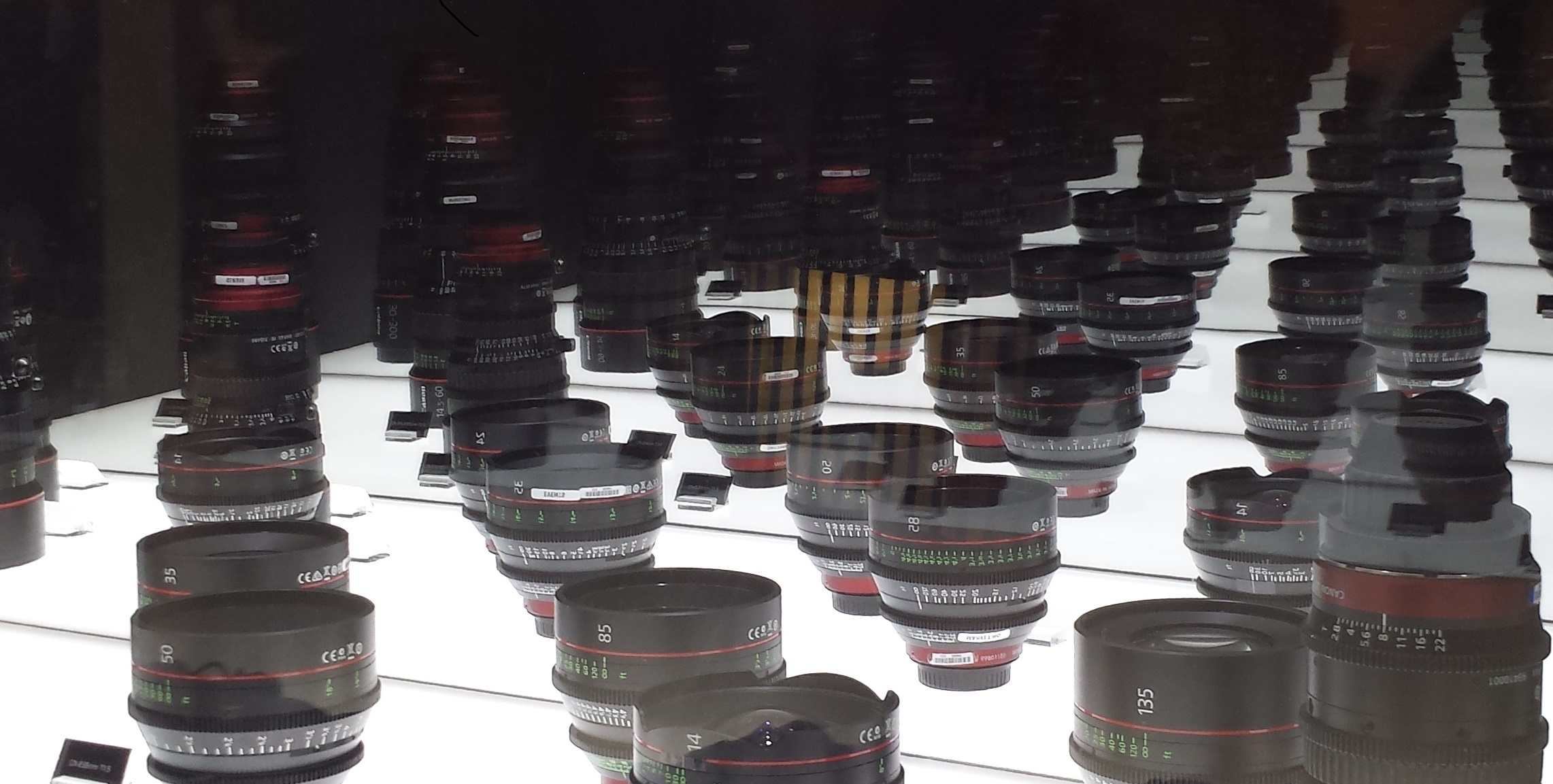 Camera Ready has been providing broadcast lenses for a variety of production needs since 1991,from television multi-cam to stadium sports and conferences.
Call us for a free quote today!
p. (818) 907-7770 eMail info@cameraready.film