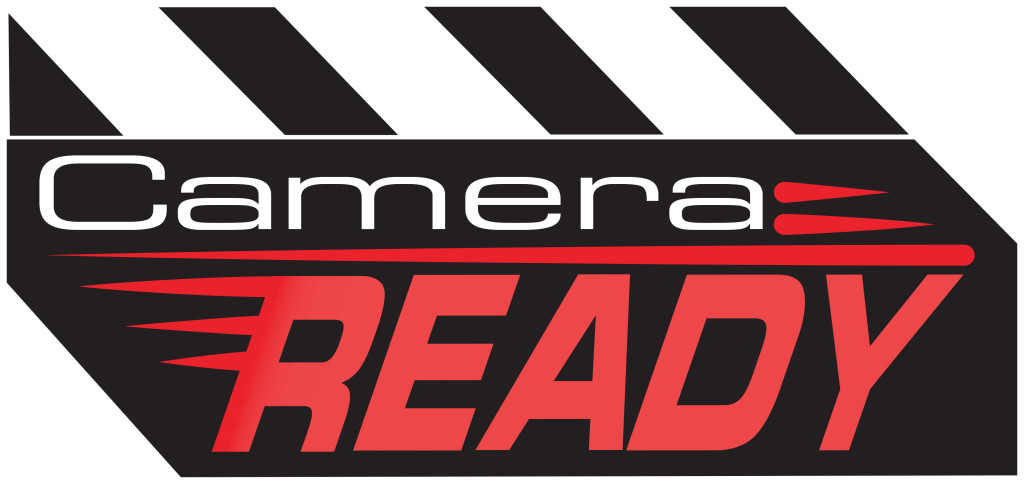 Call now for lowest rates!



p.

(818) 907-7770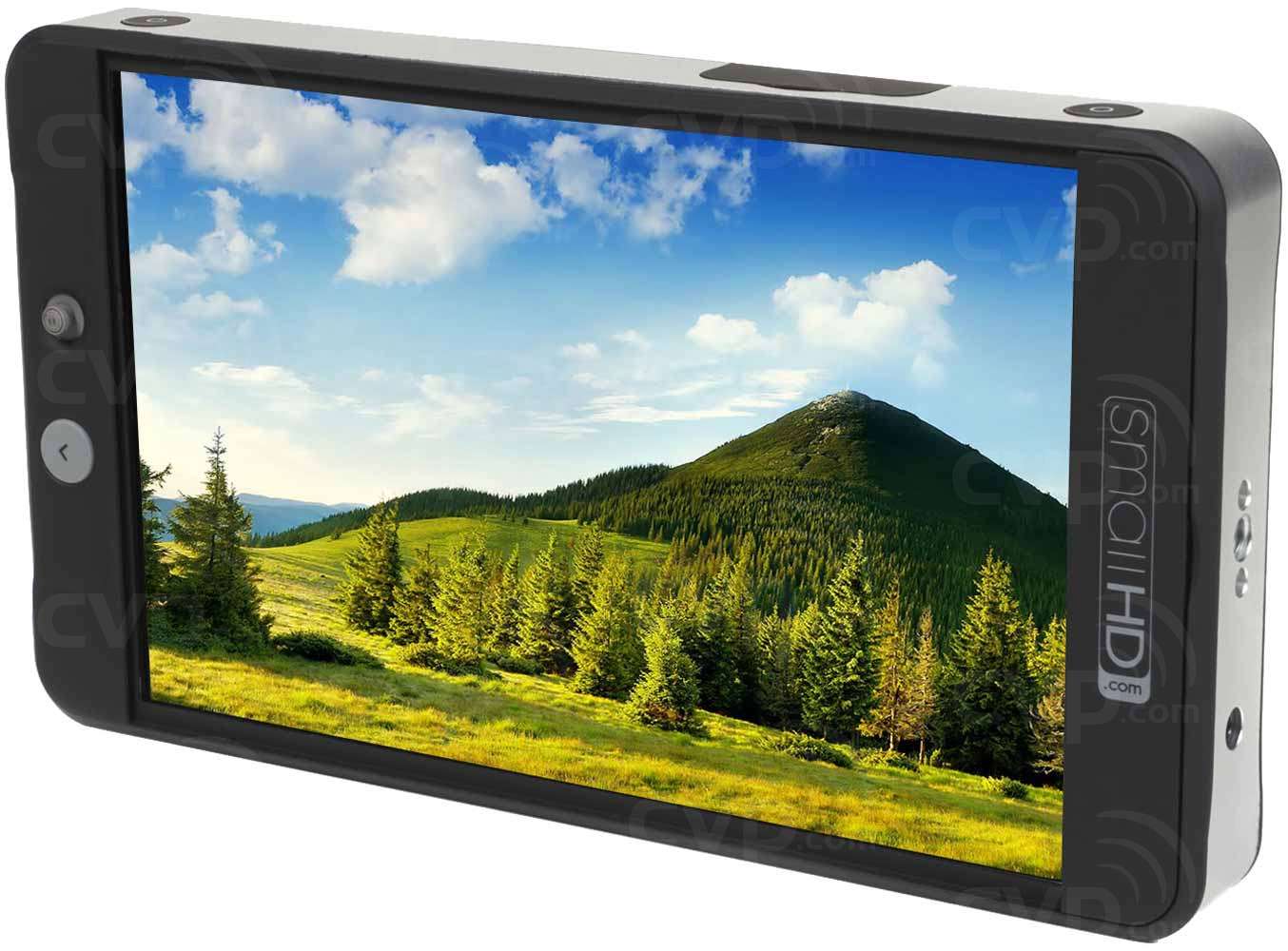 Camera Ready  L.A.'s source for all your pro video camera productions. camera rental house in Los Angeles. We have the Small HD monitor of your choice available today for your rental. Small Hd Monitor Rental and Rent Small HD 702 Monitor Los Angeles from us for less!
Simple. powerful. fast.
The DP7-Pro completely re-defines the way field monitors operate on set. With a precise attention to detail making the user experience uncomplicated yet extremely robust, speed is a natural byproduct.
Real-Time Custom 3D LUTs at the Camera
Signal conversion
Shoot SDI then send your feed to another HDMI client monitor, or shoot on an HDMI-only DSLR and convert the signal to SDI for long cable run to a video village, the DP7-PRO has you covered without the need for any extra equipment totake up space in the gear bag
speedy sync
The DP7-Pro takes the idea of speed even further, with the fastest signal sync time of any monitor in the world. While some can take up to 7 seconds to displayHDMI when plugged in, the DP7 is instantaneous.
Future Proofing
Upgradable with firmware updates
your gear, your workflow.
Small HD DP7-Pro is designed to fit into your workflow, not make you learn a new one.Ease of use and flexibility have been painstakingly designed into the core of the monitor to create a hassle-free monitoring experience that just works', no matter which camera system you employ.
Super Strength
Housed in in a reinforced milled aluminum shell yet weighing in at only 1.2lbs, the DP7-Pro is designed for the rigors of production, like accidentaly parking your Jeep on it. It happens to the best of us.
Small Hd Monitor-DP7-PRO-LCD Features
7″ 1280×800 8-bit IPS LCD
24 Quick-access "Smart-Keys"
Full-screen Waveform & Scopes
2-way Cross Conversion
Custom Look Support (3D-LUTs)
[bigContact form=on]