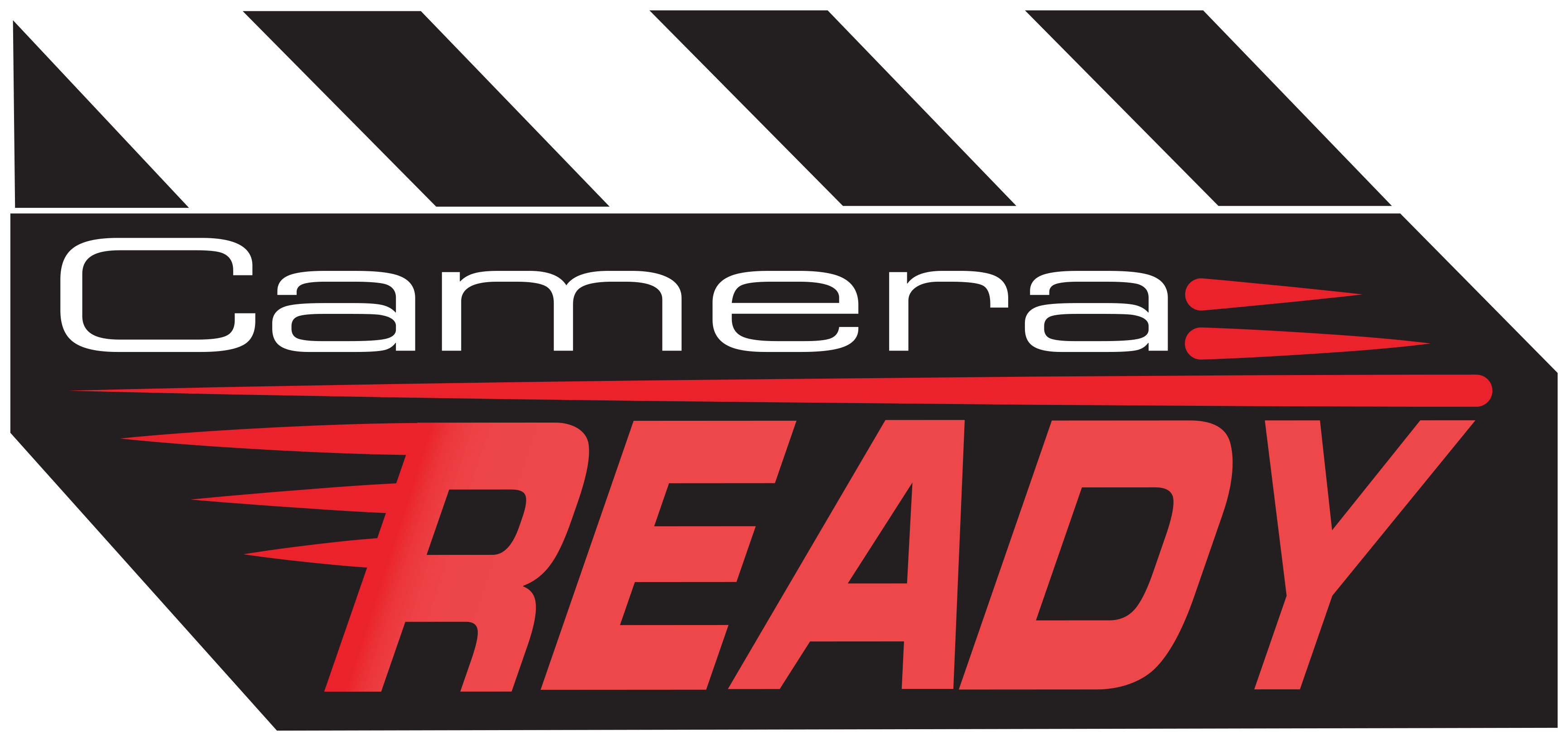 Rent Preston Light Ranger (large inventory)
The Light Ranger 2 is the solitary center help framework intended for present day high-goal cameras. The LR2 joins an infrared LED/sensor framework with 16 particular estimation zones, permitting the center puller to envision the profundity of a whole scene without turning away from the screen. In this time of shooting the practice, the LR2 furnishes center pullers with imaginative instruments to precisely pass judgment on center separation in even the hardest shooting situations.
Every one of the 16 synchronous separation estimations compares to a particular segment of the picture, and is spoken to with a green/white square shape overlayed legitimately on top of the picture at that area. The tallness of each bar compares to its separation corresponding to the current handle setting of the HU3, giving quick criticism to the center puller for how to pivot the handle to bring any article into center. White square shapes over the flat line on the screen demonstrate the subject is further away than the current handle setting of the HU3, while square shapes underneath that line show a subject that is nearer than the handle setting. When the subject is inside the profundity of field (at the current HU3 handle setting), the rectangle(s) over that subject turn green.
The LR2 is ideal for crane, vehicle to-vehicle, cart, steadicam, and different shots where the camera is moving. It additionally dominates in low-light and some other shot with incredibly shallow profundity of-field.
• Industry-first center help framework that overlays illustrations onto a center puller's screen
• Displays separation and profundity data for up to 16 level estimation zones over the casing
• Two-piece unit: sensor (mounted on camera) and graphical overlay box (mounted on center puller's screen)
• Features manual and self-adjust modes with consistent progress between the two
• Sensor associates with MDR-3 or MDR-4 by means of Serial port
DAY $300 WEEK $650 Long term (CALL Today)