Arri Sky Panels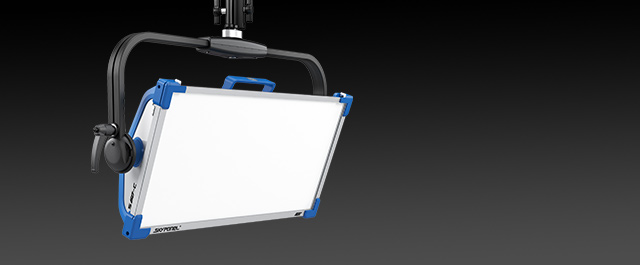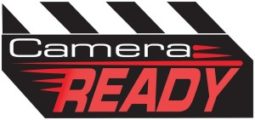 Rent Arri Sky Panels now available for rental at Camera Ready,this new light package is a compact, amazing ultra-bright and high-quality Track style soft light that sets a new standard for studio and field applications. With a design focused on form, vividness , beam field of study and output, Sky Panel represents the culmination of more than a decade of inquiry and evolution of LED engineering at ARRI. Incorporating characteristic of ARRI's successful L-Series LED Fresnels, Sky Panel is one of the most versatile soft ignitor on the market, as well as one of the brightest. The Sky Panel 'C' (Semblance ) versions are fully tuneable; correlated color temperature is adjustable between 2 ,800 K and 10,000 K, with excellent color rendition over the entire range. Full plus and minus common correction can be achieved with the simple turn of a knob. In plus to CCT accommodation , other ascendency selection are available such as: hue and saturation, gel selection, RGBW, source matching, x,y coordinates, and 16 professional inflammation effects programmed into every fixture. The remote phosphor versions of SkyPanel are also available and have a lower berth price stop . Different color temperature panels are available, including 2,700 K; 3,200 K; 4,300 K; 5,600 K; 6,five hundred K and 10,000 K. A chroma cat valium phosphor panel is
available for park projection screen lighting.The popularity of the S60 has made it probably the most sought after
production led rental light from Los Angeles to New York. Camera Ready has more than 200 Arri Sky Panels available for rental. Camera Ready is L.A.'s source for cinema lighting with ultra competitive pricing.
Day 

 $175   

Week

 $

375    

Call for best long term rates !