Teradek Bolt MAX 4K Wireless Rentals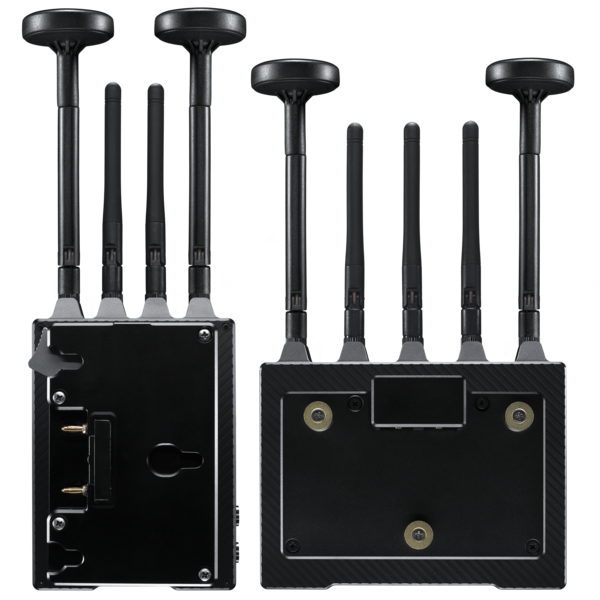 Overview
Teradek Bolt 4K MAX is the latest hi-end cutting edge wireless video systems. The Bolt 4K uses exclusive tech found only in this model, Teradek MAX is designed to be your mission critical wireless workhorse.
You can now transmit up to an 5,000 ft line of sight with the next-generation Array 4K Panel Antenna.
Fixed Frequency Mode locks onto your designated 5GHz channel for enhanced performance in challenging RF environments.
A unique antenna design provides a 4K clear wireless signal with much  faster re-connection times over long distances.
Includes: 1 TX & 1 RX
Video: Up to 4K60FPS
Range: up to 3000 ft.
Inputs: 12G-SDI, HDMI 2.0
Outputs: 12G-SDI, HDMI 2.0
Multicast: Up to 6 RXs
Compatibility: Bolt 4K 750, Bolt 4K 1500
     Call

Camera Ready

Today to Reserve yours   
Day/ Week and Long term rentals T (818)-907-7770
email info@cameraready.film  www.cameraready.film